Patience
I arrived nearly 20 minutes before the sunrise service began this morning.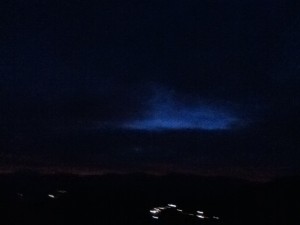 I saw clouds in the sky and knew it would be a good one. Come on sun!
It was cold — I started rooting for show – I want it now!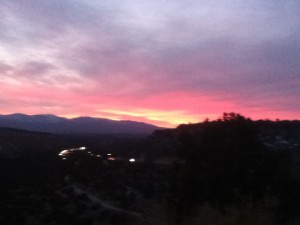 I snapped close to 40 photos in my excitement and deleted 30, it was better to wait.

Yes!

Finally found the gratitude to wait for an encore.