I received a letter from my brother Art yesterday. It was written on the back of a notepad that had, "Things to do Today" printed on it.
Art had quite the list and it was nice to see everything on the list was checked off.
√ Start day — with coffees
√ Have green chili breakfast burrito
√ Watch Beverly Hillbilly re-run
√ Take early nap
√ Put strings on guitar
√ Have tamale and sopappillas
√ Take nap
√ Watch Twilight Zone re-run
√ Have pasole and beef taco
√ Get ready for bed
√ Lights out — another great day.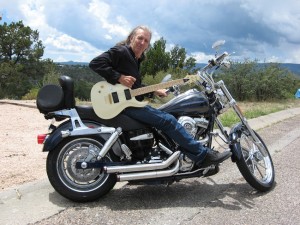 I love my brother Art and I finally see the family resemblance!