Woke up this morning in Newberg, OR. We're at Franks house, high up on a mountain top.
We've know Frank for close to 25 years. I was super good friends with his wife Linda. She died a few years ago. The last time I was in this house, she was sick, but she was here. Now, she is dead, yet in a warm and wonderful way, still here. We tell stories that all begin with, "Remember when…"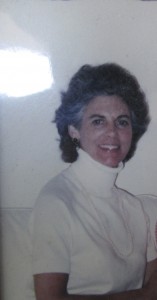 It's so good.
I wake early as usual, sit on the deck, with a view of the world. I watch hot air balloons drift by and I remember even more.